Consultancy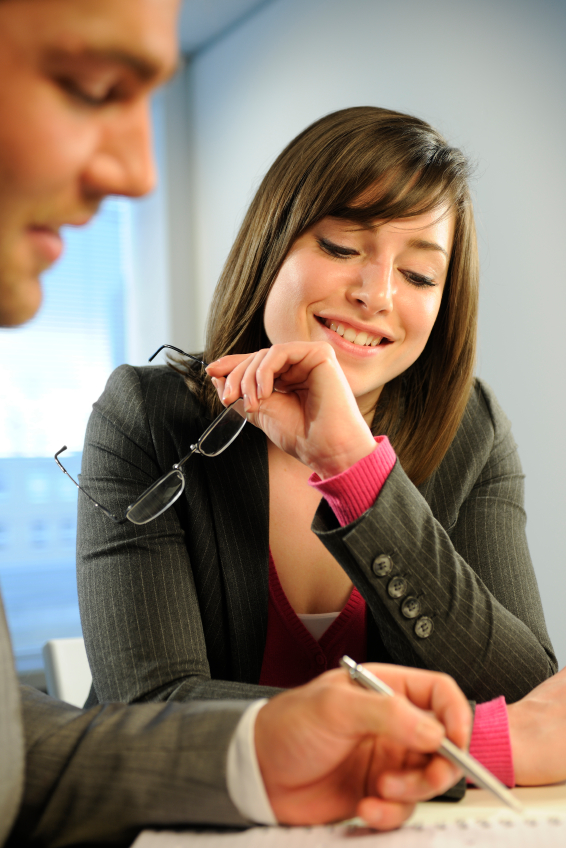 There will no doubt be times when your computer won't do what you want it to, you will want some IT advice or are considering investing in some custom software. When this occurs our team are available to help you get the most from your investment.
Our IT consultancy can be used to plug any gaps that are in your current IT expertise. We can work closely with you to understand your current systems and discuss any changes that may be required during times of growth and change in your business.
We aim to cut through the jargon, and find the best solution for you.
Our customers know that we won't over specify or recommend technology that is not needed. We will provide clear, reliable advice based on long experience from a variety of successful IT projects.
Read some of our customer testimonials.
*Free appointment dependent on location